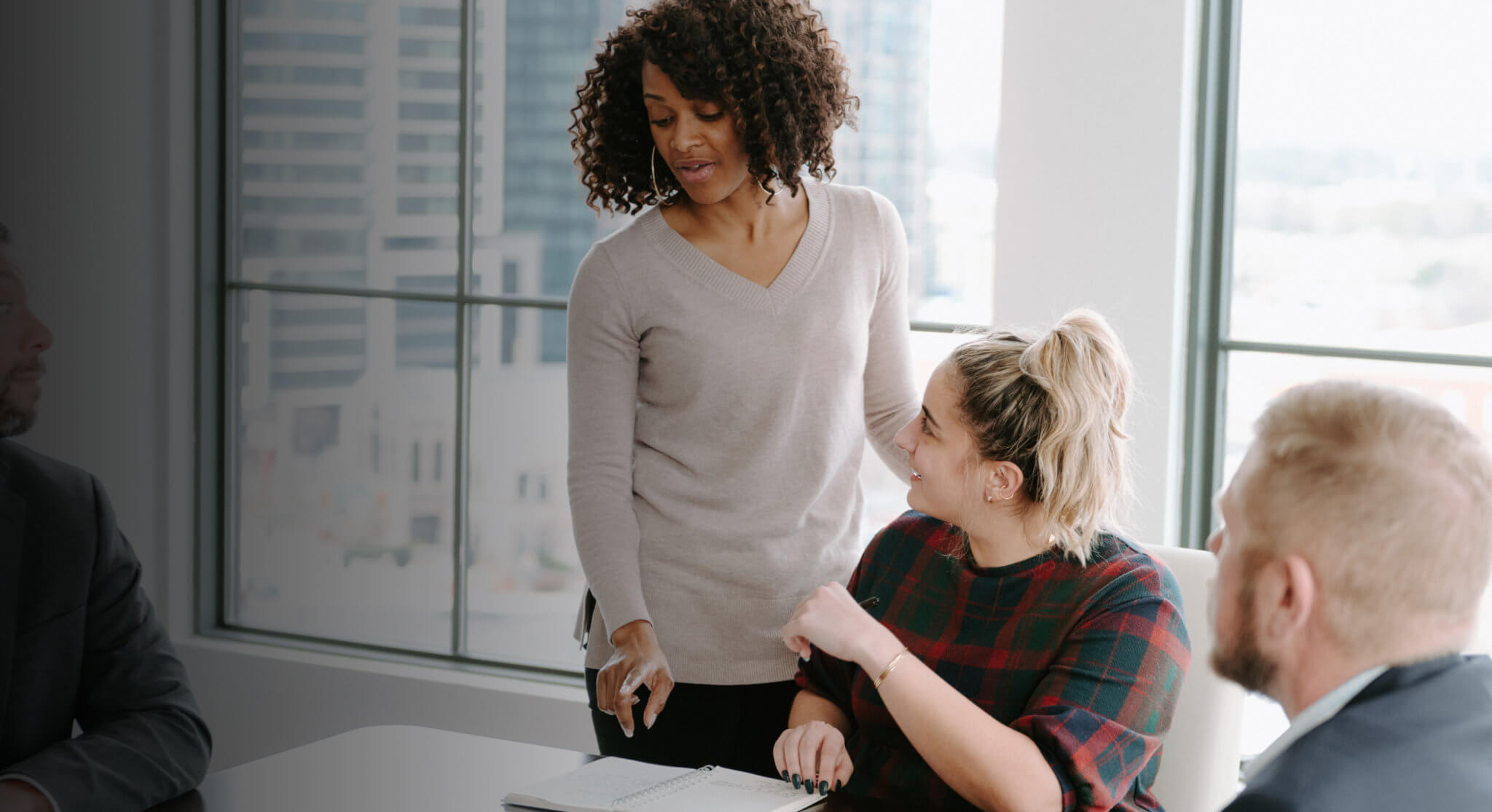 You're at the center of everything we do
Experience the independence, flexible investments, and collaborative culture you've been searching for
The Arkadios story
Arkadios Capital was formed by an advisor who believed in the potential of independence. After building an independent wealth advisory firm that grew to over $2 billion in AUM, David Millican decided to create a community of successful advisors who wanted to take their business to the next level.
We believe that advisors are at their best when they aren't just told what not to do, but are empowered to reach even further.
Thompson Pratt Capital Management found in Arkadios a firm that respects and embraces the entrepreneurial spirit of being independent. The fact that David Millican, the founder of Arkadios, was a fellow advisor that not only understands the challenges of meeting client's needs, but also of running a complex advisory practice is reassuring for the future of managing our firm. It is not something we found at these larger broker dealers.
Arkadios brings a personal level of support along with common and practical sense to how they partner with advisors. It was important to find a firm that can eliminate much of the busy work that keeps me away from being an advisor so I can focus on what I do best, working with my clients.
Executive Team
David Y Millican, IV
Founder, Chief Executive Officer
View bio
John D. Harrison
Executive Director
View bio
Chester "Chet" Payne
President
View bio
As an affiliated advisor, you'll receive tailored services that only a small, privately-held firm can provide.
Experience a culture of independence
You're the reason we built Arkadios
You've taken the time to hone your skills, shape your practice, and serve your clients. You know what it takes to be successful.
As a broker dealer founded by and for advisors, we believe you deserve to run your business as you see fit. Our role is to simply propel you towards even greater success.
1

Hybrid BD/RIA

Arkadios is dual registered as both an RIA, and a Broker Dealer. This provides you with the flexibility to operate both a fee-based and a commission-based practice. Our advisors may choose to maintain or establish their own RIA firm, or they may operate under our corporate RIA, Arkadios Wealth Advisors.

2

Direct Institutional Access

We offer access to a broad spectrum of investment solutions, covering all asset classes. This includes direct access to leading global alternative investment firms that encompass private equity and real estate funds, hedge funds, credit funds, structured products, oil and gas, managed futures, and 1031 offerings.

3

M&A Expertise

Over the past 15 years, Arkadios CEO David Millican led the acquisition of 14 Registered Independent Advisory Firms, while also growing ACG Wealth, a firm he founded with his two partners in 2002, from $50 million to $1.9 billion AUM. David is now focused on actively partnering with select Arkadios advisors, to identify, structure, finance, and seamlessly integrate established books into their practices.

4

Succession Planning

You have worked hard, and have built a very valuable business. When you decide the time is right, our goal is to provide you with a comprehensive solution tailored to fit your needs.

5

Compliance

We affiliate with advisors who share our commitment to high standards of professionalism and integrity. These advisors have a proven track record of providing investment advice and financial solutions that are suitable and appropriate. As a boutique firm, our team is able to avoid the one-size-fits all approach to compliance, which in turn allows us to work harder to fully understand each client's financial profile.