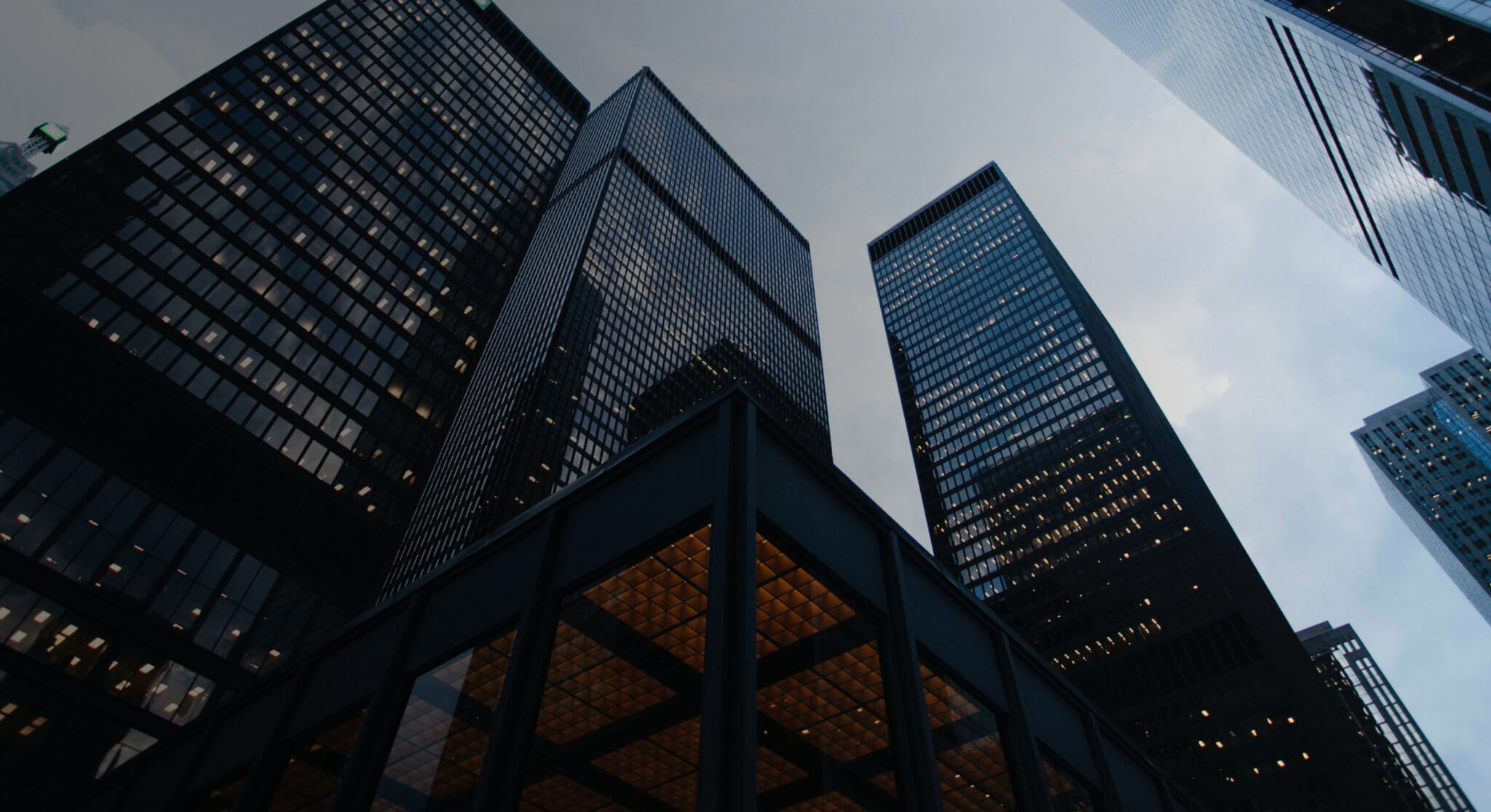 Get the independence, flexible investments, and collaborative culture you've been searching for
You've worked hard to build a very valuable business, but your current firm is likely holding you back. That's where we come in.
After serving as an independent advisor for more than 20 years, our founder, David Millican, launched Arkadios. The reason was simple: he experienced first-hand how broker dealers were changing the game and making decisions based on corporate goals instead of the needs of advisors like you and your clients.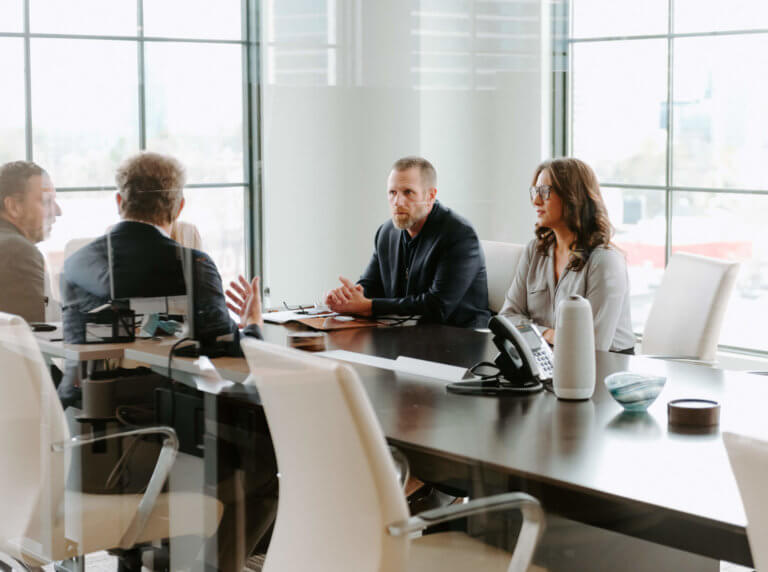 "Holos Integrated Wealth found an ideal partner in Arkadios with CEO David Millican, who built his own business through recruiting and acquisitions. We are going to continue to grow our firm, leveraging Arkadios' experience and support, while putting our client's financial well-being first."
"Arkadios checked all the boxes, advisor-owned, advisor-focused, smaller, flexible, willing to hear what we have to say and help us find solutions that are in our clients' best interest."
Don't let the fear of a tough transition keep you from making the change that's right for you
We're here to make your transition as easy as possible.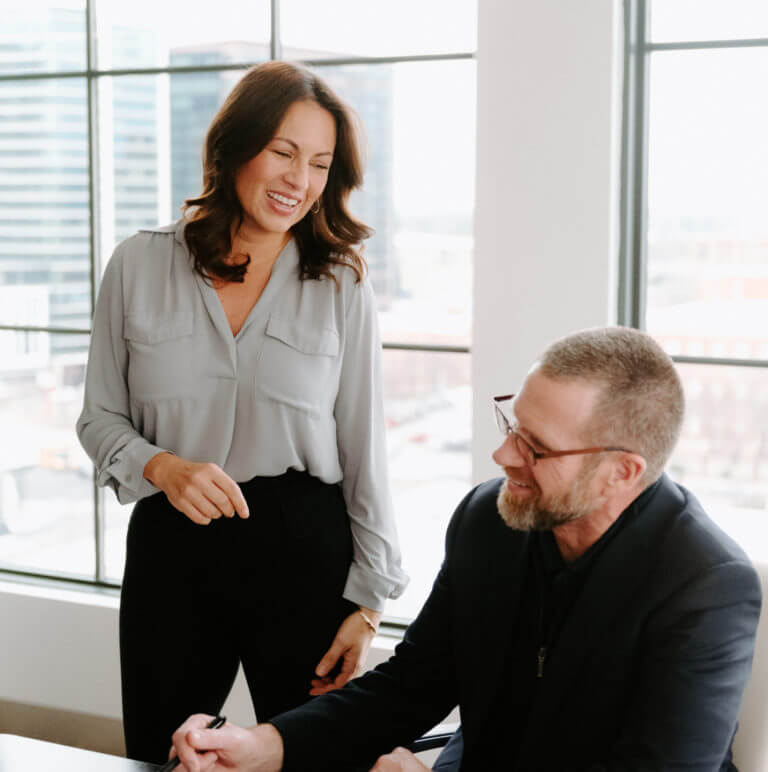 Make your life easier
Gain back your autonomy and efficiency without sacrificing technology stack, back office support, or guidance.
Today, most broker dealers implement requirements that restrict you from delivering the best services to your clients. But we're different.
---
"We found in Arkadios a firm that respects and embraces the entrepreneurial spirit of being independent."
Michael Thompson
Thompson Pratt Capital Management
Get access to the best-in-class advisor tools
Best-in-class advisor tools

Comprehensive performance reporting system
Reporting
Rebalancing
Proactive Service
Custodial Data
Integration Network
Investor Experience
Portfolio management

Total Advisor Platform
Built to improve efficiency and productivity
Automated business workflows
Paperless platform with e-Signature
Cloud based vault storage
Faster client onboarding and reduced NIGO rates
Complete Managed Account Platform
Third party strategies
Performance reporting
Trading
Advisor as PM
Re-balancing
Drift Management
Research
Portfolio Construction
Proposals
Black Diamond & Wealthscape Integration
Client management solutions
Redtail CRM
Cost-effective, easy and tailored to today's financial professional
Research center
Asset Allocation – Asset-class performance matrix, multiple asset allocation models
Emerging Investments – New manager recommended list and manager analysis
Research & Analysis – Quarterly commentaries that cover the markets, asset classes and the global economy
Market Commentary – Timely topics affecting the economy and capital markets. White papers and articles relating to financial planning and investment ideas
The transition shouldn't be daunting
We understand that transitioning your clients over to a new firm always feels overwhelming. It may seem to require a lot of you, but we're here to make it as easy as possible. We'll ease the transition and guide you through the onboarding process so you and your clients are happy.